100% DISCREET
Packaging & Delivery
FREE UK DELIVERY
On orders over £19.99
SAME DAY DISPATCH
Orders before 3pm Mon-Fri
FAST PACKING AND DELIVERY
Shipment leaves in 1 business day starting from payment receipt. If you pay via International Bank Transfer, shipment leaves in 3 business day. From orders section, customers can track shipping status
DISCREET SHIPPING
Your privacy is paramount to us: our discreet and anonymous packages are aimed at guarantee maximum reservedness. There's no brand or company references on the parcel, but only the logistic site name (sender)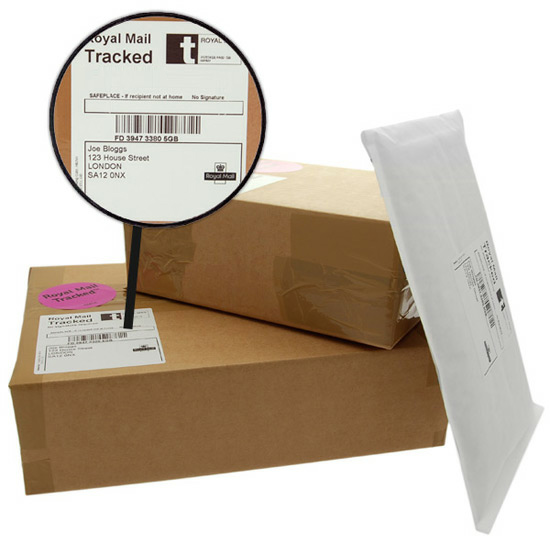 LOGISTICS
Several Logistic sites across Europe to reach customers in the fastest time. Some items may be temporarly present only in a specific site: in that case shipment may leave from abroad
FREE SHIPPING
Shipping is free of charge for UK orders above £ 19.99 (£ 34.99 for Royal Mail Tracked24 shipping option) of products with "UK Promo Shipping" label, otherwise for orders above £ 89 or € 99.
For all the rest, shipping costs may change depending from promotions, weight, package dimensions and logistics sites of shipment. In the cart section, customers may steadily track the increment of shipping cost
FAST DELIVERY
Delivery all over the Europe may take from 3 to 5 business day, except for situations not depending from MySecrex.
For UK addresses:
Royal Mail Tracked48 - 2-3 working days
Royal Mail Tracked24 - 1-2 working days
RELIABLE & SAFE SHIPMENT
We collaborate with the best transportation companies of Europe to offer our customers an efficient and discreet servic